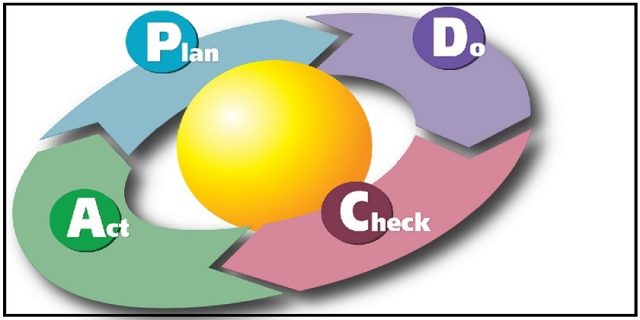 Is necessary to provide an environment for Management of issues relating to machinery with purpose of providing & the use of machinery as execute tools for projects required.
Providing the appropriate environment for exact and on time performance of projects executive activities can keep desirable efficiency and reliability of machinery , in the way that, company can earn the most possible benefits (not the less expenditure) .
Therefore should be pervasive management which was able to consider all issues in the field of machinery.
Benia Satrap Co, has been done management for setup, mechanized, maintenance and repairs of machinery, have executive plan which is adequate with employers and projects
RCM
Rcm methodology specifies how to choose suitable net strategy in each company according to its existing situation.This method is usable in all country industry specially in industries which reliability and safety as well as the schedule for the projects is Aviation industry, Oil, Gas & petrochemical, Railway industry The main achievements of this method is as follows
Improvement of maintenance & repairs process in companies
Increase efficiency in order to carry out projects according to schedule
Decrease failure and stop of the machines
Decrease Net expense
Increase machines reliability